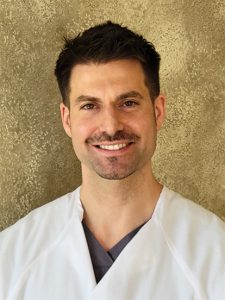 Dr. Caputo graduated at the top of his class from Midwestern University in Downers Grove, Illinois, in 2018. He undergoes continuing education courses at least three times a year to make sure he is up to date on the newest dental techniques and technologies. He is a member of the American Dental Association® (ADA) and the Wisconsin Dental Association (WDA). Dr. Caputo has received advanced training in many areas. Some of them include oral sedation training with Doctors of Oral Conscious Sedation (D.O.C.S) and Invisalign® advanced training with Invisalign Pro courses.
Dr. Caputo's goal is to provide his patients with the highest quality care that is individualized to their needs and respects their personal goals, budget and schedule. He truly cares about his patients and is passionate about helping them live their best lives.
Dr. Caputo has deep ties to this community and has practiced here for over five years. He has a wife and young family, and they reside in the Lannon, Wisconsin, area.
Meet Our Staff

Meet our friendly team here at Windsor Park Dental! We will always be here to greet you with a smile as we welcome you into our office. We value our patients and want them to feel comfortable here. Give us a call today at 262-970-0111 to learn more about our dental care in Pewaukee, Wisconsin, and to schedule an appointment with our dentist.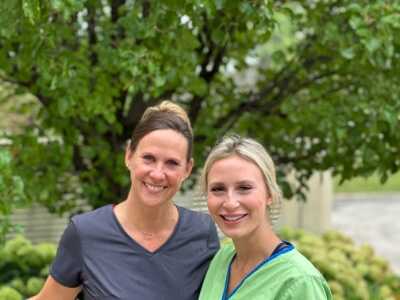 Nicole on the left & Christa on the right
Nicole is one of our amazing dental assistants! She is sweet on the phone and very caring to all our patients. She has almost 30 years of experience in dentistry and works hard to make sure everyone feels taken care of. She always goes above and beyond to make sure you feel like a priority and always greets you with a smile. She keeps herself busy with golfing, her dogs, her husband, and her three boys in college.
Christa is a pivotal member of our team and our patients love her. Christa graduated from UW Waukesha, and she is a certified dental assistant. Christa received her state certification in 2013 and joined our dental practice in 2020. She greatly adds to our office's light atmosphere and is always more than happy to help our patients in any way she can!
---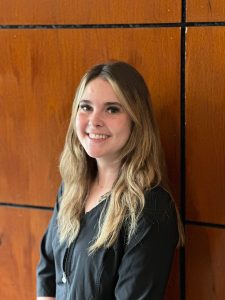 Rebekah
Front Desk Receptionist
Rebekah, or Becka, is our friendly and welcoming front desk receptionist at Windsor Park Dental. She joined our team in December 2022 and has quickly become an integral part of the team. What Becka loves most about working at the practice are the patients. She takes pride in making sure that every patient feels welcome and comfortable from the moment they step in the door, and her goal is to make sure that every patient leaves the practice with a bigger smile than when they arrived.
Becka lives in the area with her husband, Brett, and their two daughters, Aria and Sawyer. When she is not working, Becka enjoys spending time with her family and friends.
---
Joy
Registered Dental Hygienist
Joy graduated from Waukesha County Technical College (WCTC) in 2002. She has previously worked in the dental field as an assistant at general practices and to an oral surgeon.
She joined our team at the end of 2021, and she loves being a part of building the practice. She helps patients' visits go smoothly by keeping the flow, educating and keeping them as comfortable as possible during their treatment.
Joy has three adult daughters, all of them married. She has a puppy named Sherman and two cats named Luna and Bubbles.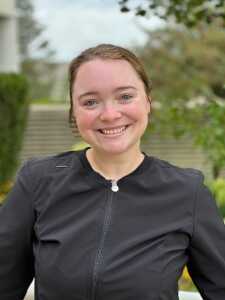 Kelly
Registered Dental Hygienist
Kelly graduated from Madison College and joined the Windsor Park Dental team in November 2022. She loves being a part of such a fun and caring environment! She provides a high standard of care for each patient and always keeps a positive attitude.
In her free time, Kelly loves to travel and spend time with her friends, her husband, her two fluffy cats and big dog.